Mil-spec packaging is often the last item evaluated when pursuing Government contracts however it can be just as important as the product itself in the aerospace and defense market. Government packaging requirements are complex and there are thousands of pages of specifications. Fifty years in defense contracting have enabled United Equipment to become well-versed in complicated military packaging requirements. As a result, other contractors have come to rely on United Equipment for expertise when it is time to ship their products to a Government customer. In addition, United Equipment is conveniently located in Richmond, VA, near numerous defense depots and installations including:

DLA Headquarters
New Cumberland Defense Depot
Norfolk Naval Shipyards
Cherry Point, USMC Air Station
Patuxent River, Naval Air station
Defense Supply Center, Philadelphia
Fort Bragg
Warner Robins AFB-ALC
U.S. Coast Guard ALC, Elizabeth City
Due to our strategic location, customers will often ship their products to United Equipment for final processing, labeling, and packaging prior to forwarding on to the Government. Our broad range of mil-spec packaging services covers all of your contractual needs:
Mil-Spec Cleaning & Preservation (MIL-STD-2073-1E)
Mil-Spec Packaging (MIL-STD-2073-1E)
Mil-Spec Labeling (MIL-STD-129R)
2-D Labels
Government Source Inspections
WAWF/iRAPT Invoice Processing
Radio Frequency Identification (RFID) labeling (252.211-7006)
Unique Item Identification (UID) labeling (MIL-STD-130N)
Electro-Static Device (ESD) packaging and special marking
Hazardous and Non-Hazardous Material Packaging
In-house shop to meet all palletizing and crating requirements that meet Wood Packaging Material (WPM), International Plant Prevention Convention (IPPC), and ISPM 15 specifications
A wide selection of packaging material supplies to ensure quick turnarounds and expedient deliveries to our customers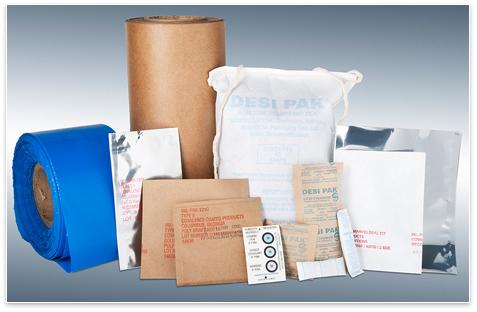 At times, contracts can be unclear in regards to packaging requirements and we consult with our customers so they can request the sufficient additional information or quickly obtain answers to questions. Having the correct mil-spec packaging and labeling gives our customers peace of mind that their product will pass inspections and that their payments will not be delayed. We will work with you to review and interpret specific packaging requirements.
Give us a call, send us an e-mail, or fill out our online RFQ form with the pertinent details to receive a quote in one business day.